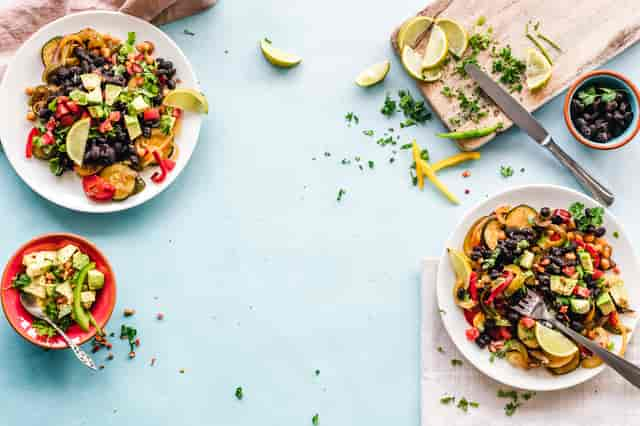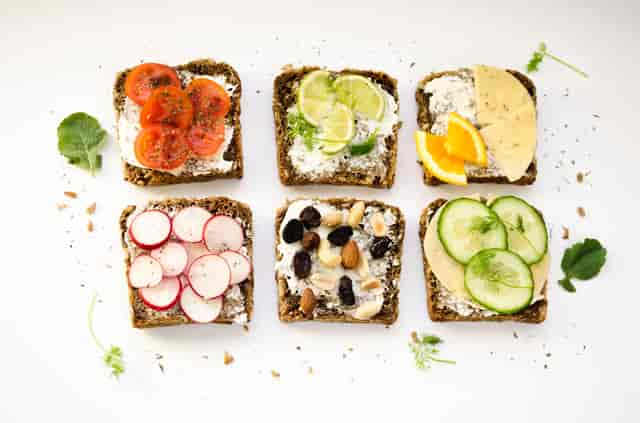 Fruta
Deli & Cafe
About Fruta
Our business started in 2013 and has changed a lot over the years.We started as a small business based only of smoothies, pre-made salads, and small variety of sandwiches. Now, we have expanded and adapted per our customers' demands. We have an extensive smoothie menu as well as a salad bar with a wide variety of the freshest of vegetables. There are so many options from healthy to savory to sweet, from breakfast to lunch to snacks, you can have something different every day.

We value the quality of our ingredients and cook with only the best. We understand that our customers have serious dietary concerns and we accommodate those as much as possible. From gluten-free dressings to cooking with sunflower oil, we cover all the bases.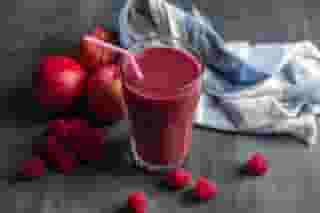 Online Ordering
Now there are various ways for you to order online. You can use any of our 3rd party partners, GrubHub and UberEats, to order for delivery or pick-up. Through these apps, we deliver delicious and fresh food right to your door. We deliver now to parts of Fairfield, Trumbull, and Stratford.

Go to our Order Pickup tab to order online. Easy way to order for pickup, pay online, and be in-and-out fairly quickly.
Bridgeport
295 Fairfield Ave
Bridgeport, CT 06604

Hours
Monday - Friday:
6:30 am - 5:00 pm
Saturday:
7:30 am - 1:00 pm